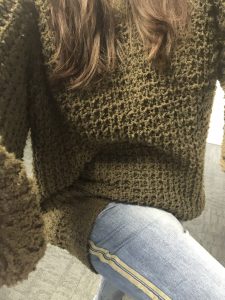 Jeans may go with everything but we can't wear them for every occasion – even if we wish we could- but with the spring fashion trend of embellished denim, we can! A little embroidery or colorful strip down the seams takes your casual jeans to a new level perfect for dressing up or down.
These are not the embellished jeans from the 90's that looked like a bedazzle experiment gone horribly wrong. This resurgence of an old trend can add character to an outfit or give you a vintage look.
How to wear them? You can try matching one of the colors in the denim's detail to your top or shoes or try wearing a neutral top and shoes to really accentuate the unique look of the pants. You can't go wrong because they go with everything!
Elevate your spring style with some of these Goodwill finds for sale through our eBay store.